I am based in Leysin which is ideally situated being a scenic 2 hour train journey from Geneva airport and very centrally situated in the Alps.
Leysin is strategically situated in the alps being very central to the main alpine regions.
From Leysin the Swiss Valais, Bernese Oberland, Uri Alps, Chamonix Mont Blanc, Gran Paradiso and the Val d'Aosta are no more than a 2 hour drive. This means that we have lots of flexibility to find the best conditions and weather,
which s a key factor to get the best skiing out of your time with us.
Our "base camp" is the Hotel Tour d'Ai in the village Leysin which is situated in the north west of Switzerland. It is a very comfortable 2 star hotel. You can find information about the Hotel Tour d'Ai on their website La Tour d'Aï Hotel Restaurant | 2 star family hotel | Leysin (hoteltourdai.ch)
---
Other Accommodation
On our ski courses we use also hotels and gites at the resort.
Please see the relevant courses information page for details on this accommodation.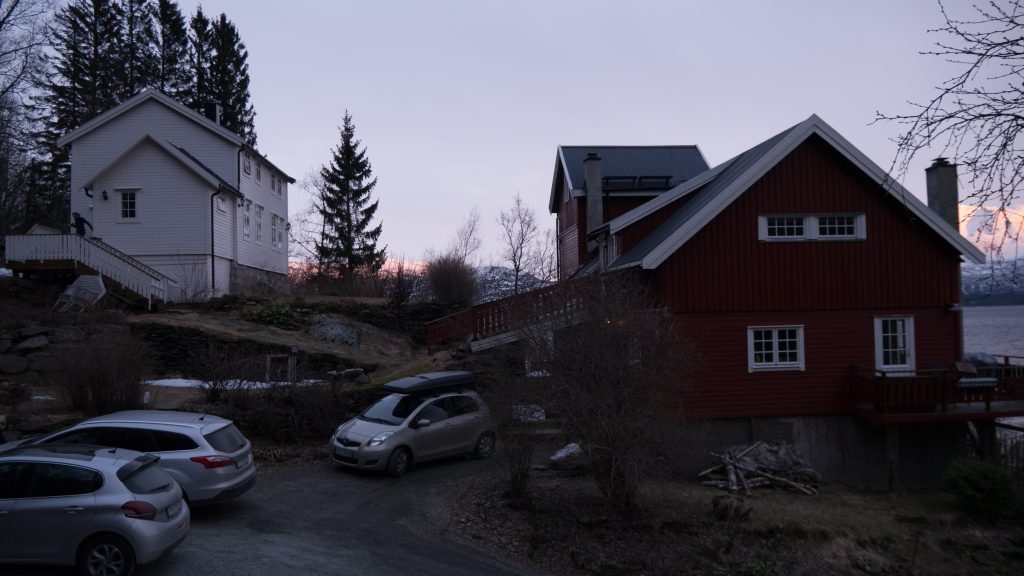 Mountain Huts
We also use mountain huts during our overnight stay on the mountain.
These are comfortable gites in the mountains offering half board pension and restaurant service.
Sleeping arrangements can be more basic as we often "share" a platform with mattress, don't worry we have our own duvet and pillar. A silk sleeping liner is needed to use as a barrier.
Hut shoes, normally "crocks" are provided so that you can rest your feet from your mountain foot wear (ski boots).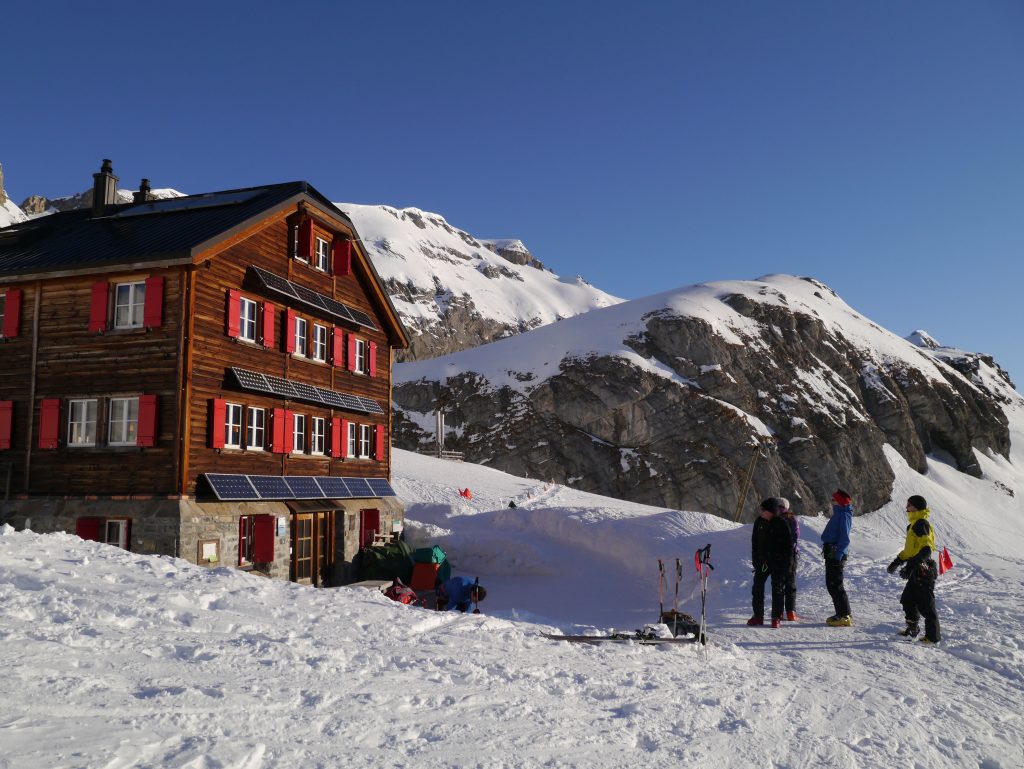 Prices:
Hotel Accommodation in Swiss resorts starts as SF85 for half pension per person per night
Hut Accommodation is around Sfr75 for half pension per night, although if you are a member of an alpine club you can get a discount on the bed night (normally Sfr15).